The Gardens - Birr Castle Demesne - Ireland
Birr Castle Gardens Ireland has become our first member from abroad
The Gardens have a rich history attached to them. They were originally landscaped around the lake in the 18th century by Sir William Parsons, and over the generations of the Parsons family the Gardens has increased in beauty and interest. It now has plant material collected and subscribed for by 3 generations of the Earls of Rosse, as well as some of the most famous plant hunters past and present. It was the first garden in Ireland to receive specimens of Metasequoia glyptostroboides (Dawn Redwood) after its discovery in China in 1945. The garden comes alive in spring with spring flowering bulbs and a vast Magnolia collection.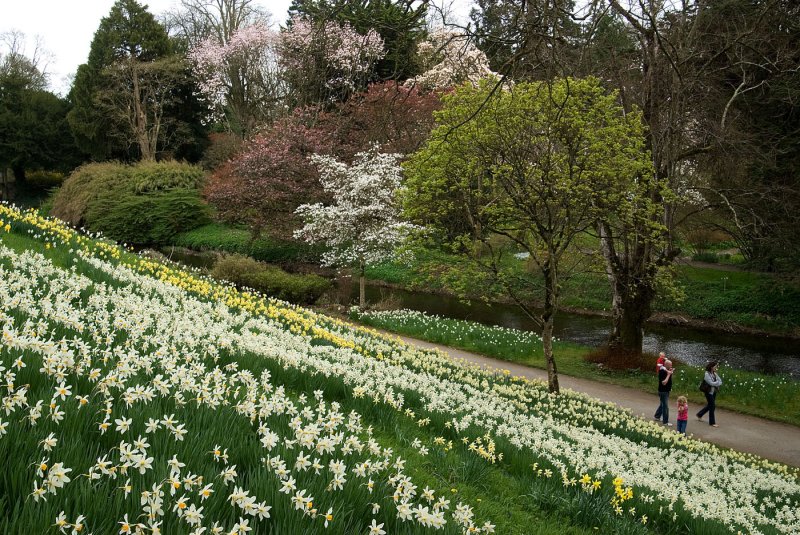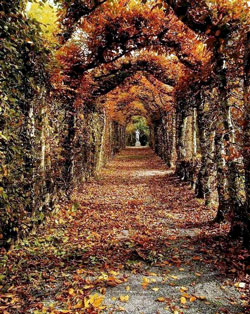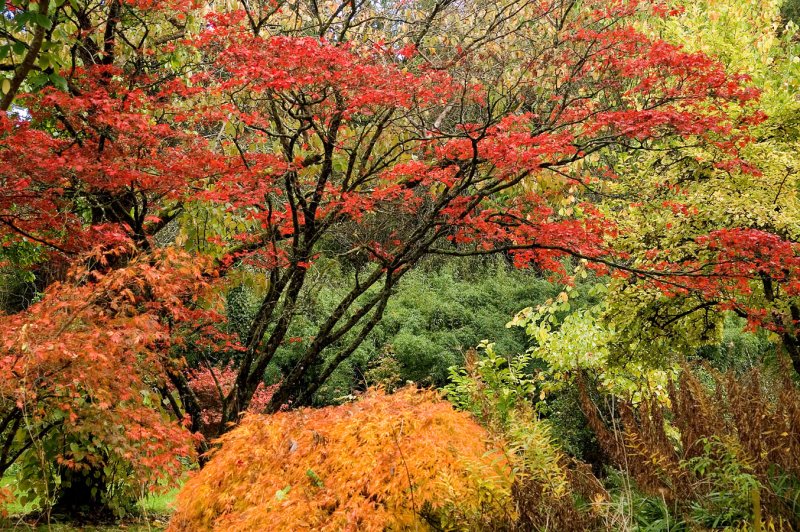 The Formal Gardens. Here you will find the romantic hornbeam cloister walk, planted by Anne, Countess of Rosse in the 1940s around an original layout. It boasts the world's tallest box hedges
. Tucked away in an intimate courtyard is a pergola with a spectacular wisteria. A collection of old roses compliments the delphinium border in season.
The Terraces. Here you will get the best views of the Castle as you reach them along the Moat Walk. In summer they are a blaze of colour, full of a large range of herbaceous plants selected by Lady Rosse. You will look down over the river Camcor and view the 1820 suspension bridge, earliest in Ireland.
Tranquil Waterfalls, Lake and Rivers Water is a prominent feature of the Gardens. Wherever you walk you are always close to water. Cross over the enchanting waterfall above the gravity fed fountain in the Victorian Fernery, or follow the River Walk to the double bridges where the Little Brosna and Camcor meet.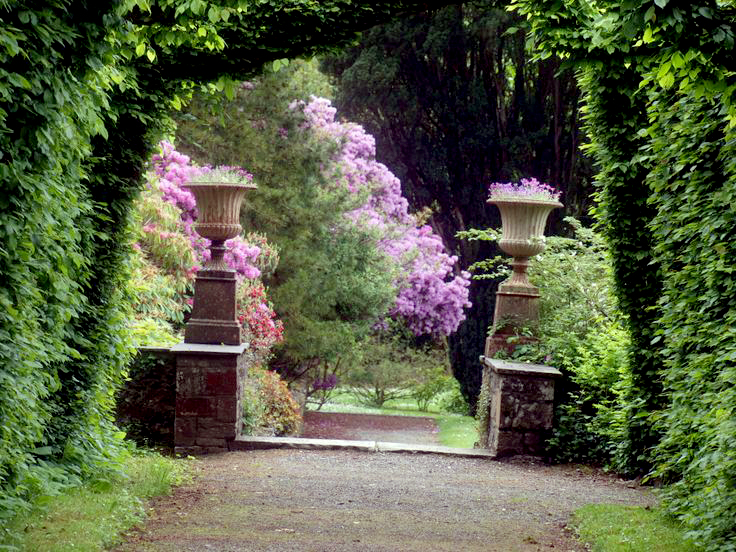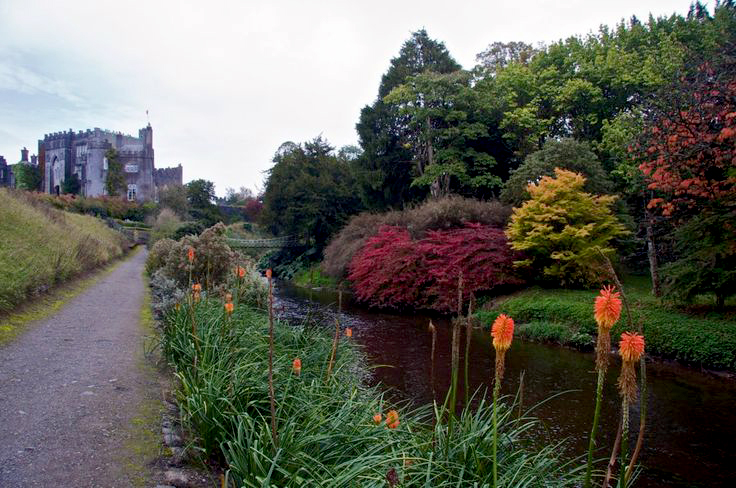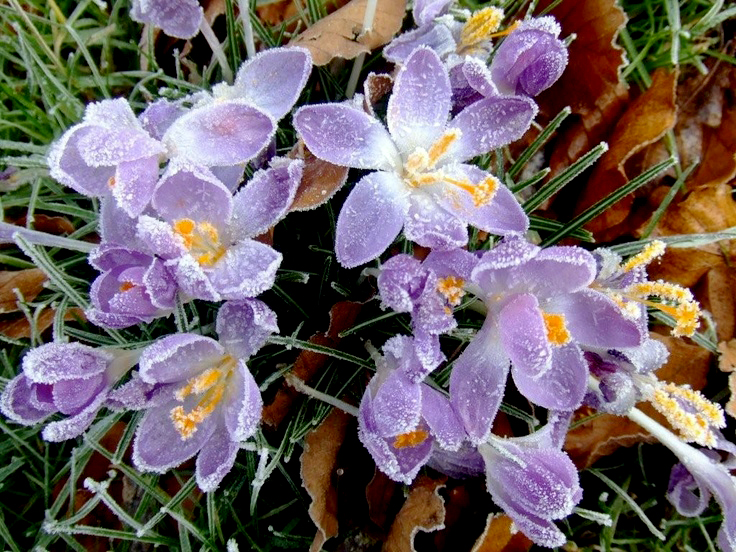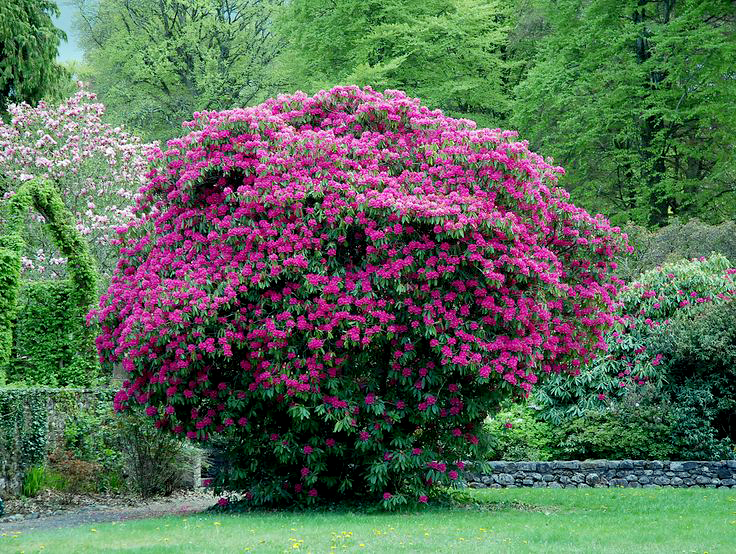 Animal Habitats the lake and rivers play host to the otter. If you are quiet, and lucky!, you may see these shy animals - as well as a glint of blue as the kingfisher flashes by. Herons, swans and mallard duck are all visitors to the lake. The red squirrel has become a very visible occupant, and the wildflower meadows and woodlands provide support for a host of small animals, including insects and aquatic life.